Do you want your store to be accessible for users across multiple countries with multiple languages? In this post, we've touched upon some Shopify SEO tips for optimizing your store in multiple languages and making sure the user traffic doesn't take a hit and your store ranks higher in the search results.
Multilingual SEO means offering optimized website content in various languages. Shopify is the third most used CMS with about 18% of the Market Share globally and is the most preferred online platform for setting up an online store.
So one of the best ways of gaining visitors is by expanding the scope of your business by making it globally accessible and making the content more relatable and available for users in their preferred language.
Also Read, 10 Simple Steps To Get Started with your Shopify Store
So, Why make your Shopify Store multilingual? and Why Multilingual Shopify SEO is important?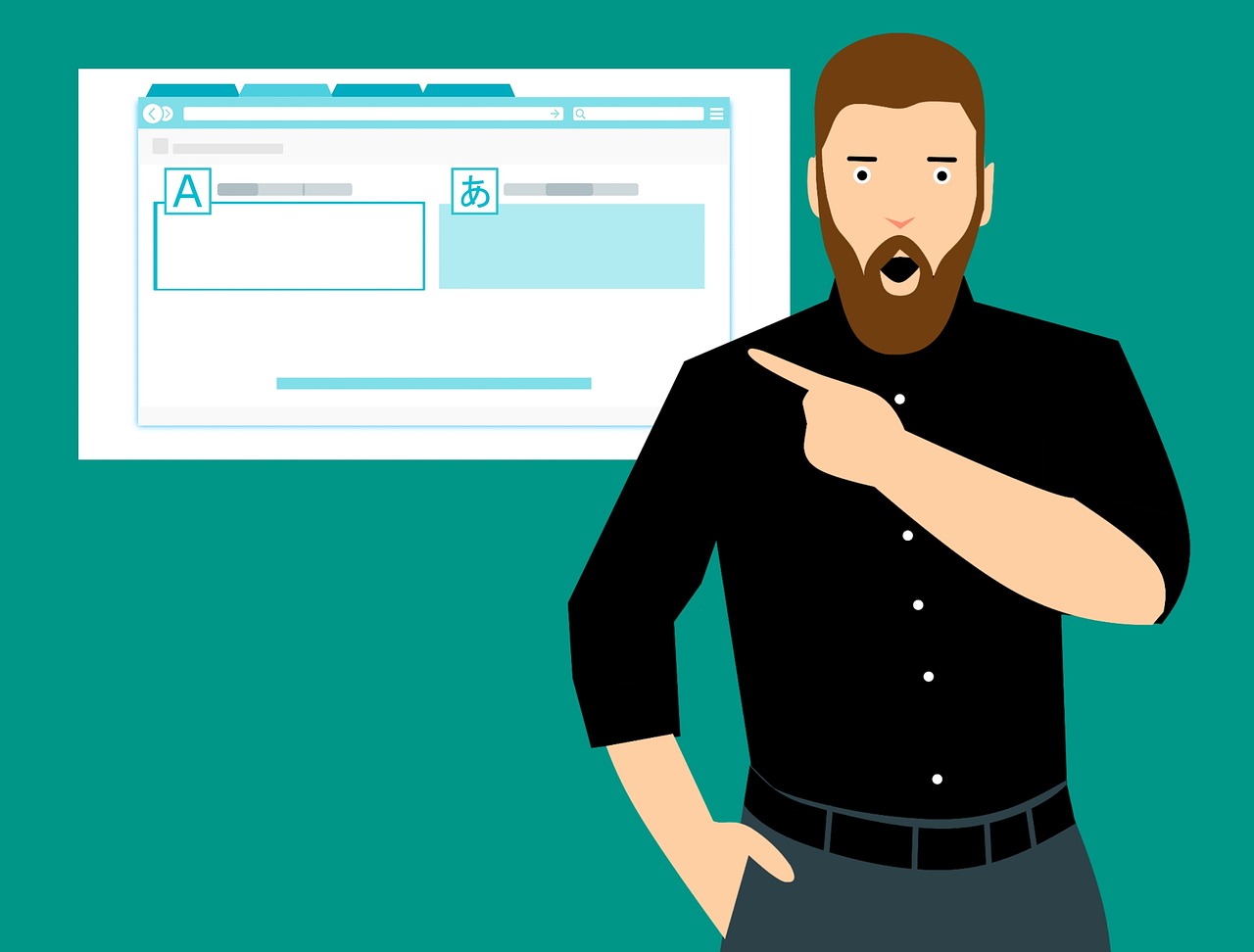 As discussed in the above sentences, making your store globally accessible means diversifying the markets you sell in, this makes you not depend on a single market and offers the flexibility of doing business with a larger group of customers, hence chances of increase in sales are high.
You can enter a new market by making the content available in the language spoken by the masses. So you just need to translate the original content to the desired secondary language.
GTranslate is a multilingual service for websites, which allows to instantly make your website multilingual and accessible to wider audiences. if you have used Shopify to create e-commerce store, you can find GTranslate in the Shopify's App Store: https://apps.shopify.com/multilingual-shop-by-gtranslate
GTranslate has free and paid plans available.
Also Read: Top 10 Best Shopify Apps for Product Feeds [Compared]
With GTranslate's plans, besides making your website multilingual you also get an in-context editor, which allows to edit the translated content right on the translated pages. Moreover, all the translated content is accessible for search engines, like Google, giving you so called multilingual SEO benefits. All the paid plans start with 15-day free trial. The configuration is as easy as 1-2-3, but if any difficulties, you can always contact GTranslate's Live Chat and ask for assistance.
It is clear if the product seems convincing to the customer and makes his work easy he is definitely going to buy it no matter what the country of origin is or how expensive the product is.
In fact, according to Alexika, 65% of people prefer content in their native language and 40% of the people won't buy products in another language. So, that's the reason your Shopify Store must have multilingual SEO done the right way.
5 Shopify SEO Tips for Multilingual Store
1. Unique URL and Doman Structure
After determining the language to target you need to implement the domain and URL structure to segment parts of the website for geotargeting. You can have your store setup with a primary .com domain and get the content translated to the subdirectories like website.com/a/l/in or website.com/a/l/fr.
Or have ccTLDs (country code Top Level Domain) in place which would be expensive and would need more infrastructure for its maintenance.
If you are targeting a particular country you need to implement the ccTLD for each country. For example,
website.de for German or
create sub-directories like website.com/de or
create a subdomain like de.website.com
But creating these will require technical expertise and will consume more time and money. You can have the site translated with one of the Shopify Translation App where your store's content will be translated and displayed without duplicating it to other sites.
2. Shopify Multi-Language Translation
Translating your Shopify Store will be a daunting task if you don't know the right way or want to achieve it by code.
Or in the worst case manually translating thousands of product pages with the help of a translator and whatnot. You probably will make it by spending a whole lot of time and money. Also, it is not the correct way of achieving the target.
But Luckily, In Shopify, we have the support of Apps that can help us achieve the same without much fuss. You can find various translation apps on the Shopify App Store and choose the one that suits your pocket and get the work done.
These apps can achieve the translation of your store's content in the following two ways:
Client-Side Translation – In this translation process, a JavaScript snippet is used. The original content is directly sent to the user and on the user's device, the original content is exchanged with the translated version. It seems a good process but bad for SEO as search engine bots can't detect the translation as the process happens on the user's device and they can only see the original content of your Store. This results in a bad SEO practice and impacts the international SEO.
Server-Side Translation – In this translation process as you can guess the original content is exchanged with the translated version and then sent to the user's device. This translation happens on the server and involves the source code of the page. Hence, this makes the bots easy to detect and this benefits the SEO process and helps in indexing.
3. Keyword Research
Keyword Research plays an important role in ranking your translated Shopify Store. You spend a huge amount of time finding the right keywords and ranking your store, the same goes for the multilingual Shopify Store.
Thankfully, in eCommerce, we don't have to search hard for the target as they are usually predefined with the product. For example, you can target a 'red cotton shirt' if that's the item you are selling.
So, for translated Shopify Store you better identify the target keywords and review them manually as the translation from the app can't be promised 100% accurate, so it's better to have it checked manually before making it live.
Also, don't stuff keywords in the original as well as in the translated version of your Shopify Store. This can be easily picked up by Google and they can defer your site from ranking. So, it's better to place keywords naturally as they should be.
You can make use of a free tool like Ubersuggest or sign up for Ahrefs for in-depth analysis.
4. Page Title and Metadata
Just as for the original language of your store, title and metadata are equally important for a multilingual Shopify Store.
Follow the basic industry standards like having the Page Title of 60 Characters and the Description of about 160 Characters. They can be easily translated to the secondary language of choice from the original language of your Shopify Store.
Also, don't forget to review the metadata translations as it can create a mess if wrongly translated and make sure the translations are within the allowed character limit suggested.
5. Image Optimizations and Compression
You should not forget to optimize the images as they do bring some amount of traffic from the image search results. Each image should have proper alt-texts with the relevant keywords and Image Name.
Also, note while writing alt-tags for the images don't stuff keywords and have a unique tag for every image. You should properly describe the image contents or what the image is all about in simple words, try keeping it short and meaningful.
Again, they also need to be translated to their desired secondary language, so do recheck for misspelled words if automatically translated by the app, as they can also mess the game.
You can have the images automatically compressed by the Shopify SEO app like SEO Doctor. Compressed images help in loading the site faster thus increasing the overall page load speeds.
Conclusion
When it comes to making your Store multilingual, using any of the Shopify Translation App is a smart move, but this only solves half of the problem. These apps only help in partially optimizing your Store. To get the Store Fully optimized you need to use a dedicated Shopify SEO App that is designed to rank your Store higher in the Search Results.

And, SEO Doctor App is the perfect match for this job. It's designed to detect and fix all Shopify SEO issues and is the most preferred Shopify SEO App for the Shopify ecosystem. It's autopilot mode finds and fixes broken links, Optimizes Title and Description along with product images – automatically.
Also, it takes care of your store's performance as it has the integration of tools like Google Mobile-Friendly Test, Website speed booster, and Google Page Speed Integration, along with 404 Error Tracking, and Fixing. The Google webmaster tools can also be integrated for deeper SEO analysis. You also get JSON-LD Data Support with it.
So, all in all, the Shopify store is optimized and available in your preferred secondary language. Hope, you found this article helpful. Do implement it, and share your experience with us on the same.