We all know that SEO is important for the growth of your store, but you might be turning a blind eye towards Image SEO, yes Images also need to be optimized and can help your page to gain visitors.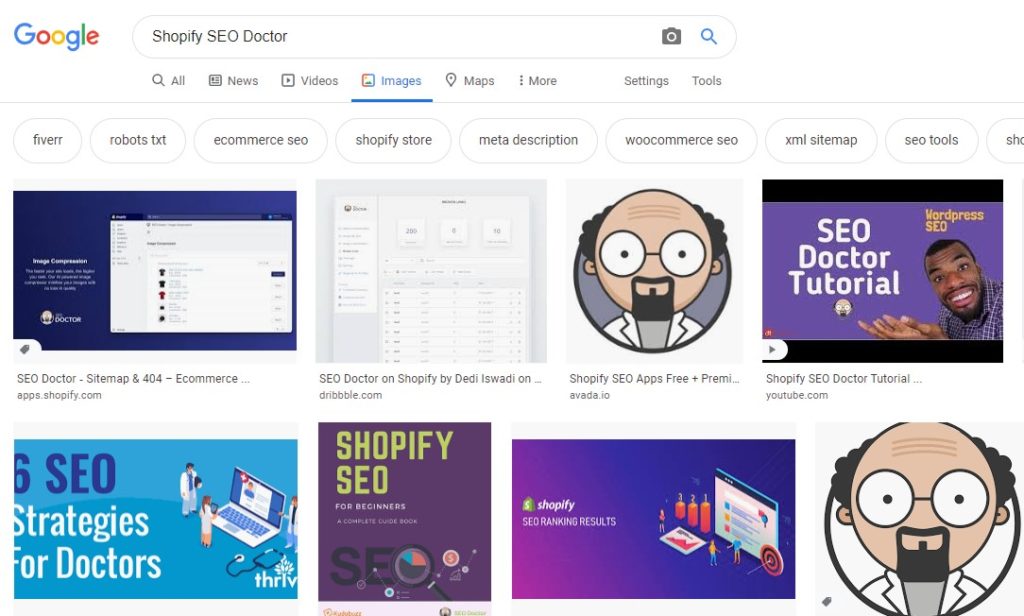 Images are also searched a lot by the buyers when they are in search of a particular product. We too most of the time tend to search on Google Images to quickly get an idea of what that thing would look like. Thanks to the revamped Google Image Search all this happens when the images are tagged with the alt text and with proper naming.
Also Read: Top 10 Best Shopify Apps for Product Feeds [Compared]
Things to note is that most often try to use images that are shot by you, using stock images don't go well as they are common on every site. So you should consider getting images from a good source.
It all starts with choosing the right file name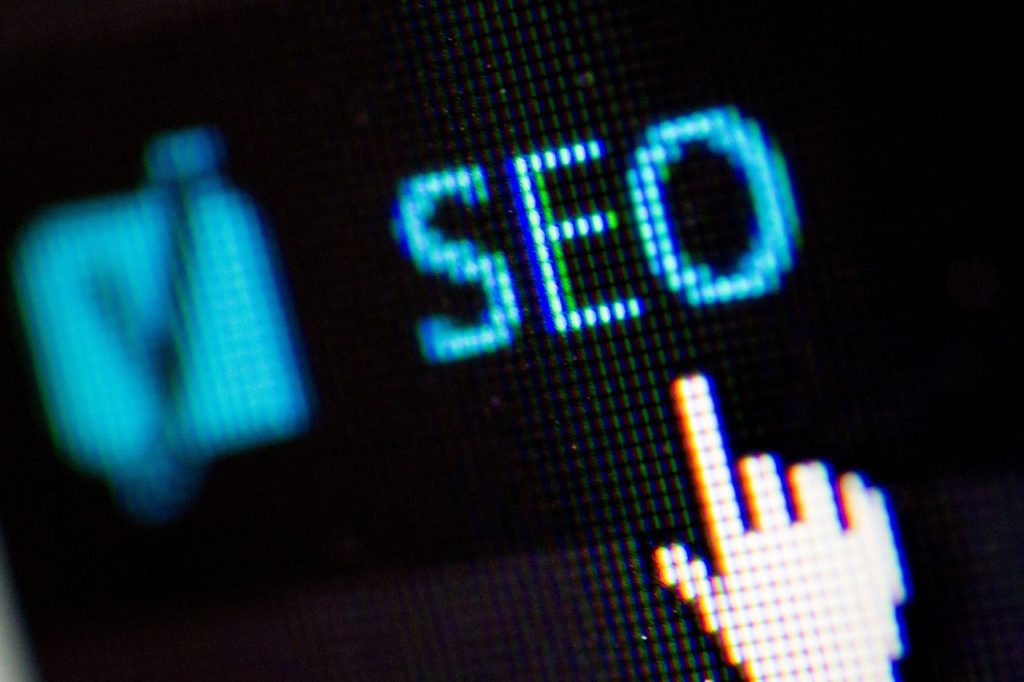 When uploading the image in Shopify make sure to name the image based on what it contains. Suppose you are uploading an image of Deodorant for men with brand name Thunder Cool then name the image as thunder-cool-deodorant-for-men.jpg and not DSC59141.jpg main subject is "thunder cool" as it is the main keyphrase hence it needs to at the beginning and rest can follow.
Choosing the right format & file size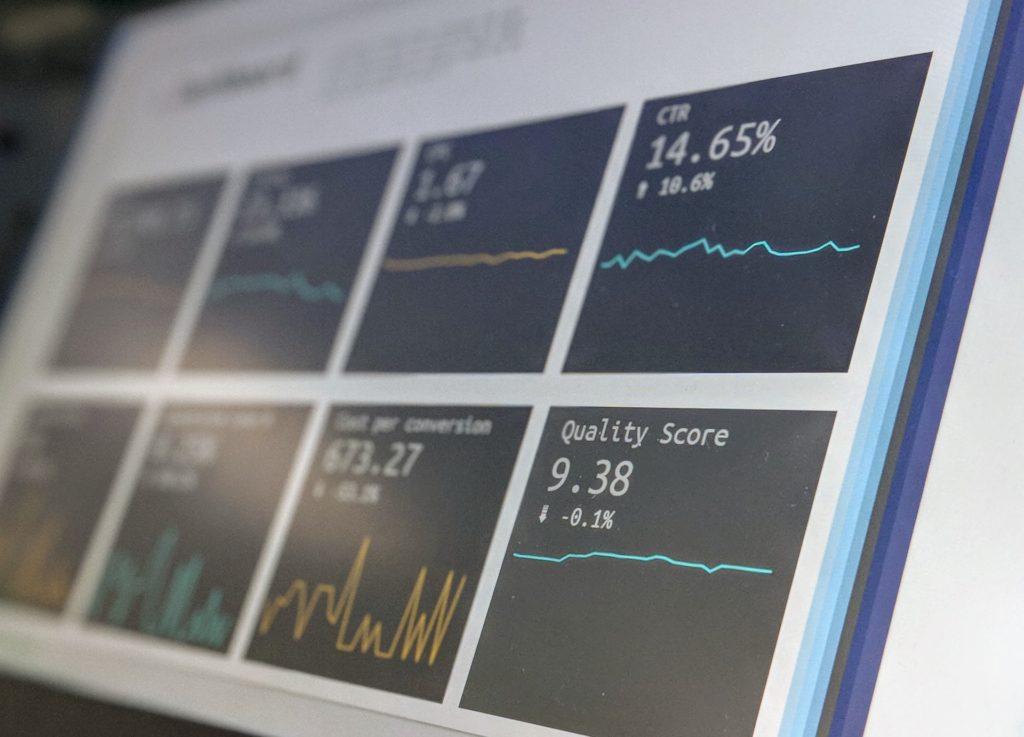 The ideal image format doesn't exist, you need to use the image format depending on the site requirements. Since in Shopify we mostly use images for listing products. You can use JPEG for larger photos it gives good results in terms of colors and clarity with a relatively small file size. Use PNG only if you want to preserve background transparency.
Reduce the file size of the images used with tools like ImageOptim or Jpeg.io. When you've optimized your images, make sure to test your page load speeds with Google Page Speed
alt text and title text for product images
Not adding a proper alt text and title text to your image is like a bike without a handle. You can ride the bike but to maneuver you need the handle. The same goes for the images. In Shopify images optimization is of great help and boosts the images in search engine results.
Alternative text is also important because it's displayed when the image fails to load or when the user has disabled the images in the web browser settings or when using a screen reader due to a visual impairment, the alternative text ensures that no information is lost.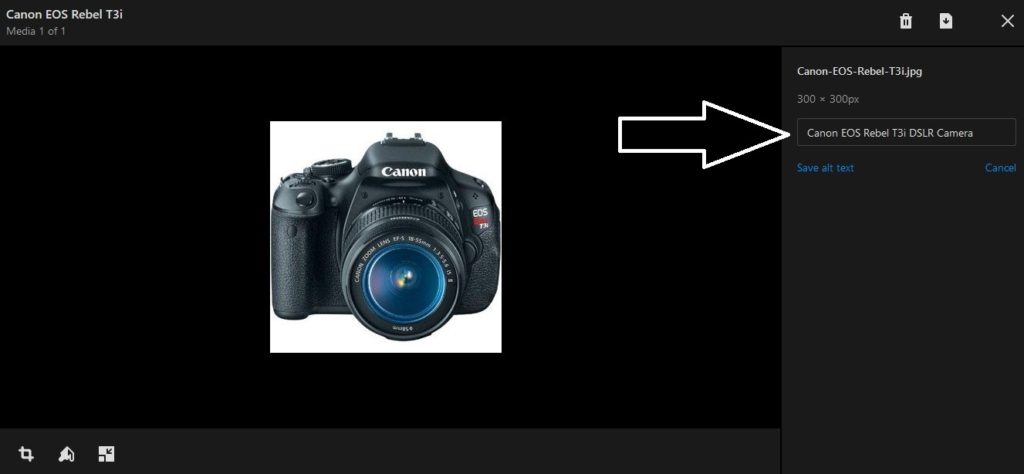 So, to add the alt text in Shopify Store, head on to All Products in the Product Section and then open the image you want to edit. Give it a proper alt text shortly describing the image and then hit the Save alt text button.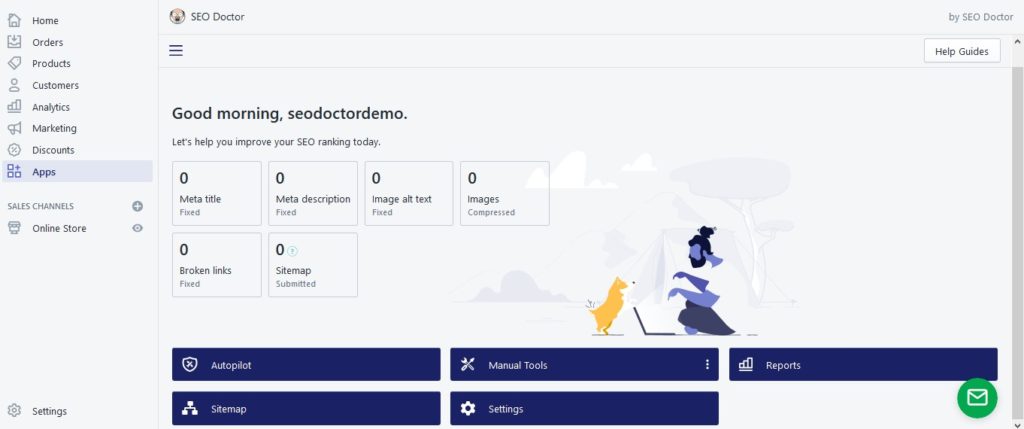 With SEO Doctor Pro the otherwise tedious process of naming the alt text gets simple all thanks to the auto-pilot feature. This feature once enabled will automatically optimize the image by adding the alt text of your product images.
To enable this feature head on to the SEO Doctor App in the Apps section of your Shopify store, then click on Autopilot.

Enable the Image Alt Text option and select the Conditions and Rules of your choice. Also, you can have the image compressed automatically which will reduce its size and load them faster on the user's device by enabling the Image Compression option and select the Conditions and Rules and you are good to go.

Visit SEO Doctor ‑ Sitemap & 404 app in the Shopify Store it takes care of all your SEO needs. It will identify and fix all SEO issues that you need to fix in order to help increase your store's SEO rankings and traffic.
Also check out the Things you should consider before doing SEO for your Shopify Site. Stay connected for more such updates on Shopify SEO.