In this post, we have touched upon the Top 10 Shopify Resources that will help you in building the Perfect Shopify Store you had dreamt of and make the most out of it.
Here we share the tips and resources that are currently most popular in the market for Shopify users. If you are a beginner or an expert in search of new resources to Shopify then you must check out these resources it will surely add value to your Shopify Store.
1. Setting Up the Store
The first step in running a successful business is getting things set up and work according to the plan. Don't let the very basics slip by the wayside before your ambitions.
Make yourself a pre-launch checklist with the important points and get yourself use-to the Shopify ecosystem. You should be able to answer the following questions before your store goes live.
Signup for Shopify
Add Products to your store
Customize your website
Setup-Domain
Activate Payment Processor and get to know how payments work
Get to know the Shipping Process
Also Read: Top 10 Best Shopify Apps for Product Feeds [Compared]
These were some of the points that you must consider while setting up your Shopify Store.
2. Domain Setup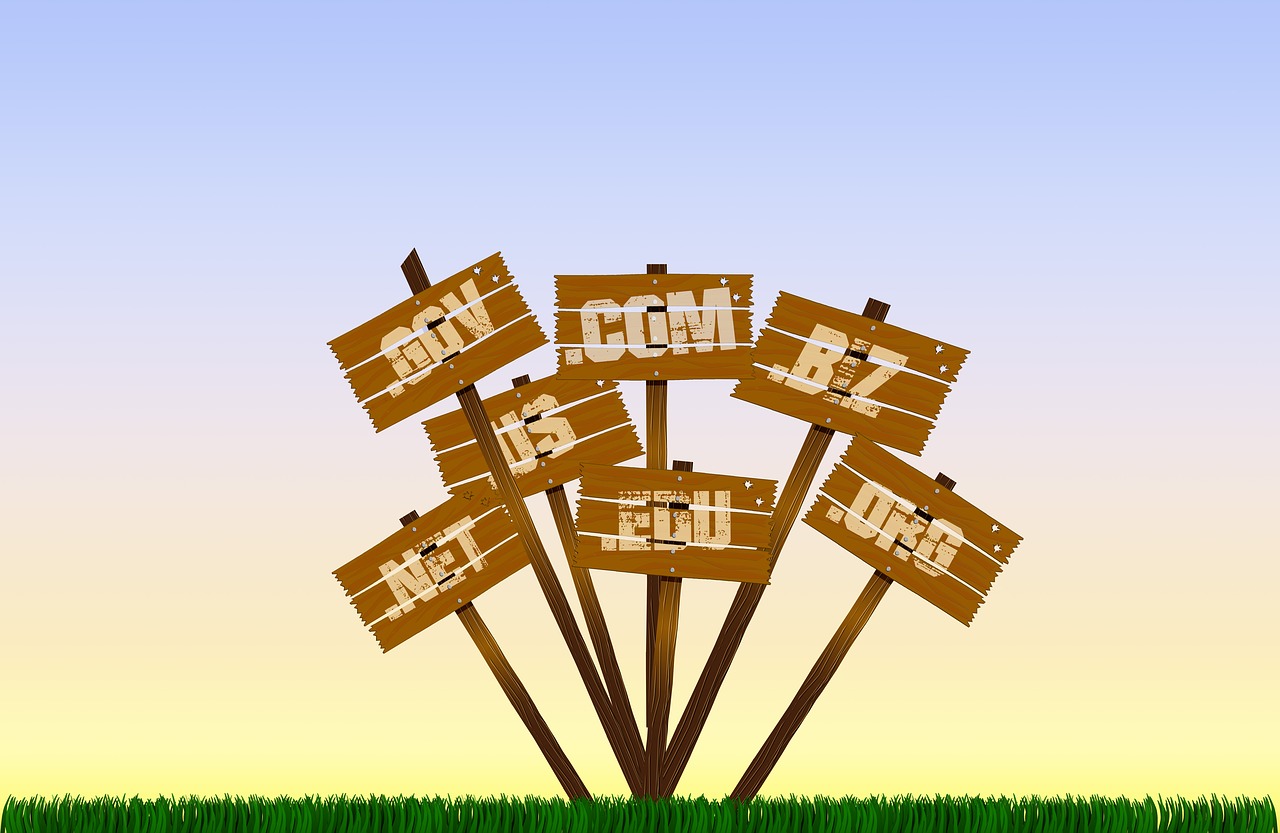 A successful business has a unique and catchy domain name, that makes it stand out from the rest of the businesses and easily identifiable.
When you initially set up your Shopify store you are given a free https://example.myshopify.com domain name that doesn't look great and not at all professional.
Therefore it's important to purchase a unique domain form any of the top domain registrars like GoDaddy, Domain.com, namecheap.com, GoogleDomains, or any other registrars of your choice.
3. Pre-Launch Marketing
Did you know? You could generate massive followers even before your store goes live? Yes, this is possible and has many benefits if you follow this. You just have to create a Coming Soon Page for your Shopify Store to get things going before the scheduled launch.
With a Coming Soon page in place, you can share with the people directly to what they can expect from your business or product, generate interests among them, get their emails listed in the waitlist, encourage them to expand your reach, or build hype by announcing a lucky draw at the launch.
This is a great marketing strategy where you don't actually have much to do but still can collect a huge amount of responders if they are in the same interests. Here's How you can create a Coming Soon Page in Shopify and Start Marketing Before the Store goes Live!
4. Launching Your Store!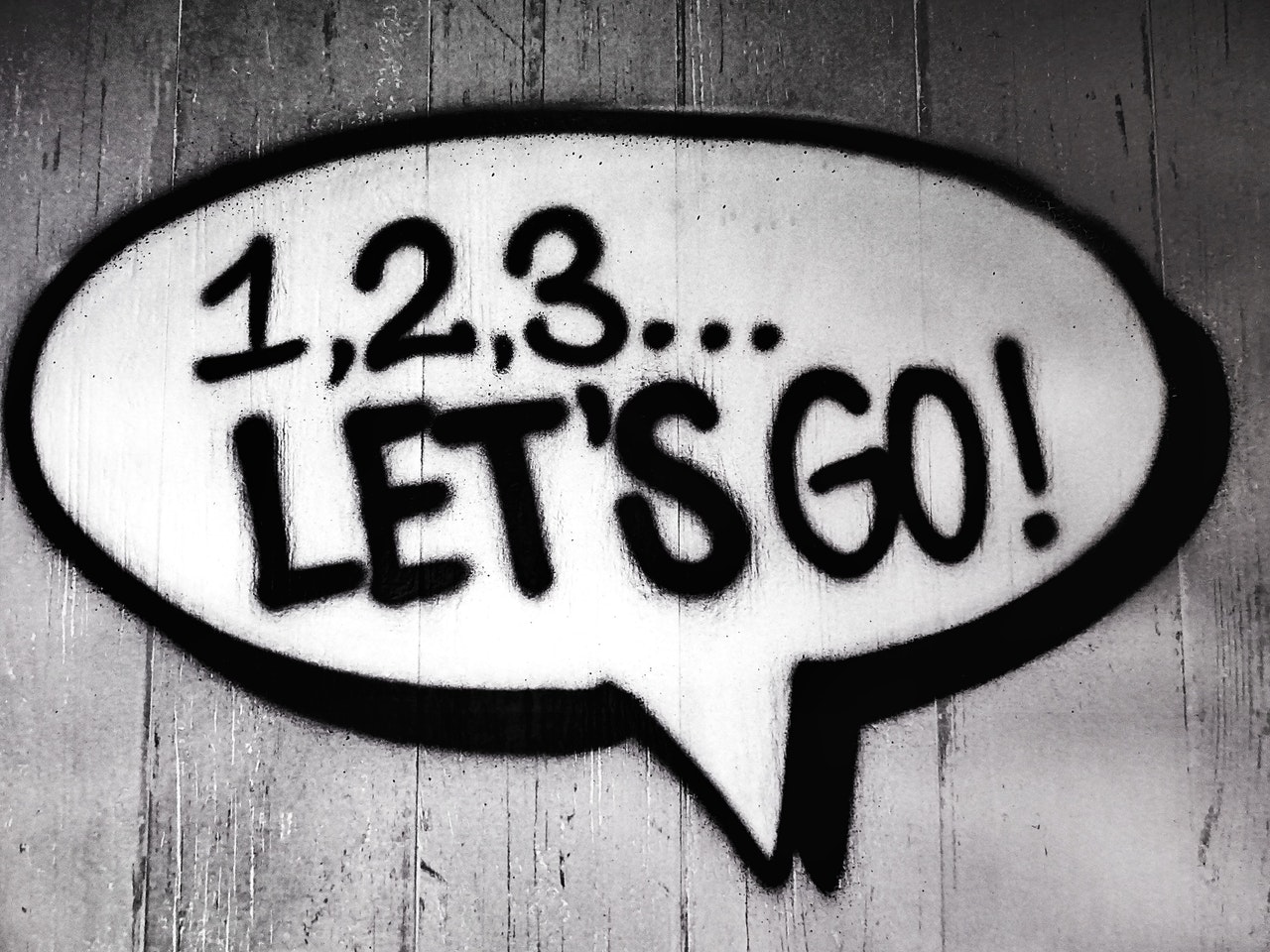 Now that you know the first steps you're now ready for the launch.
Just before you do so there are some final last minute checks that you must consider and double check everything is in the right place. We've got you covered below is the checklist that you must adhere to.
You've added a custom domain
Do thorough review of the checkout and payment process
Make sure the Standard pages like Home, Contact Us, About, FAQs are setup.
Review email notification settings
Conduct a last minute audit
You've optimized all images on the website
Have a pre-launch marketing plan setup
Adjust the tax and shipping settings
5. Design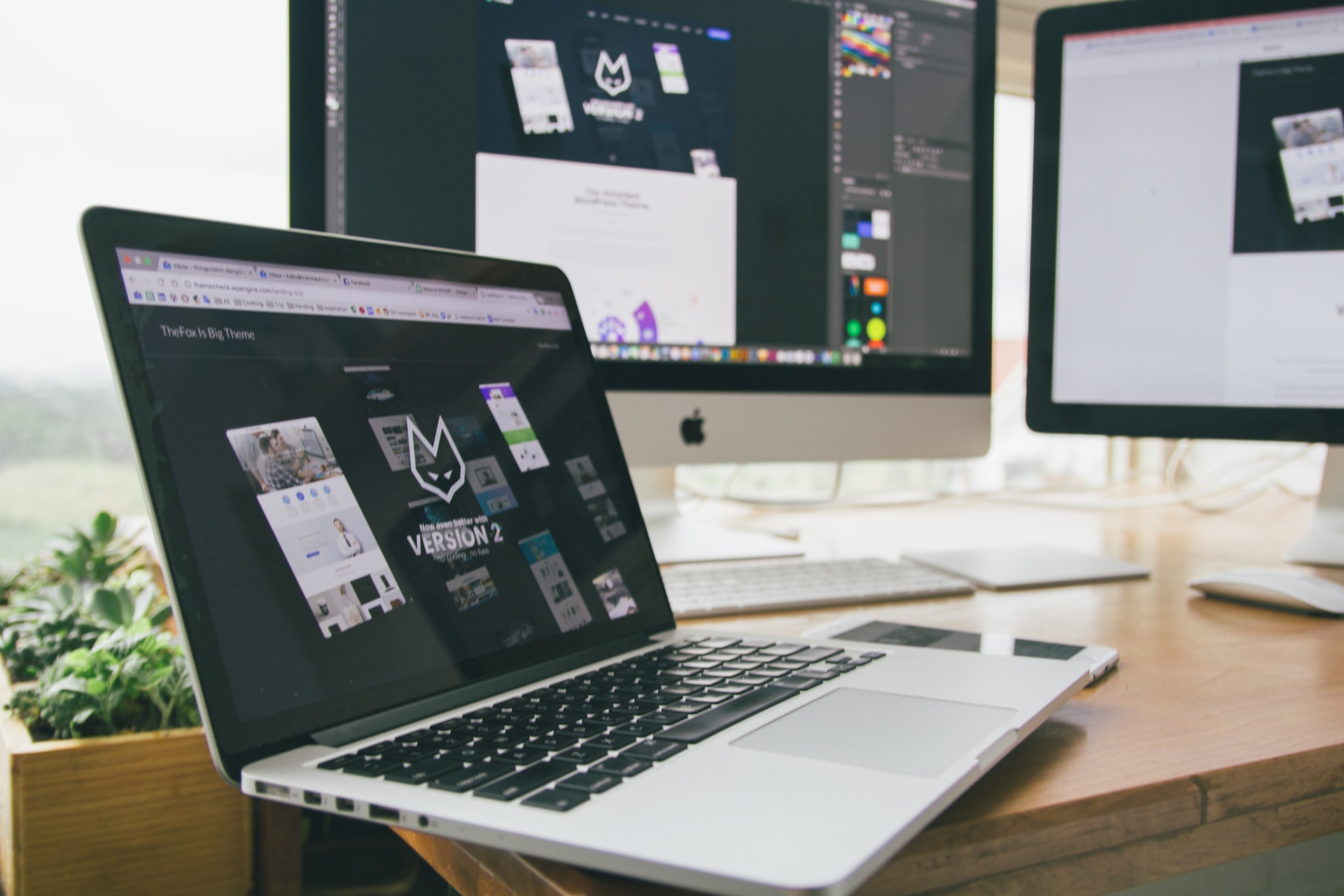 Make sure you're using a mobile responsive website design that's fast and easily accessible on all computer devices.
There are various themes available in the Shopify Store that are free and modern looking, but that's not it. Your theme should match the websites color scheme along with your site's logo.
Better go with a paid theme that will let you customize your store and provide better support and security updates to your Store for the coming years. Here are the Shopify Themes, Themeforest Shopify Themes, Template Monster Shopify Themes.
6. Plugins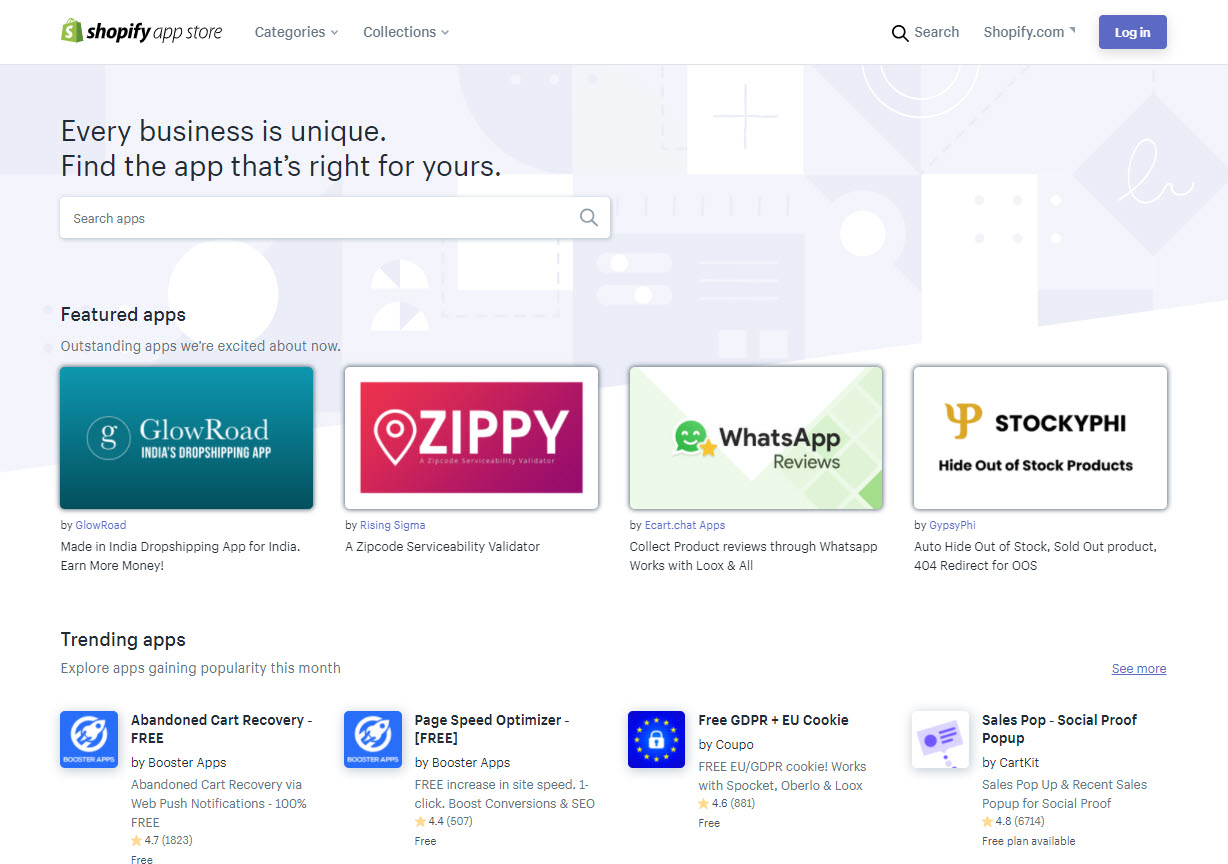 To make the most of your Shopify store and add additional functionalities to your store and enhace it with custom features you can make use of the Shopify Plugins.
Plugins can help your store to increase customer engagement, drive sales, and generate revenue. Shopify has tons of Plugins in its app store some are free and some are paid.
Here are the Trending Plugins from the Shopify App Store.
7. SEO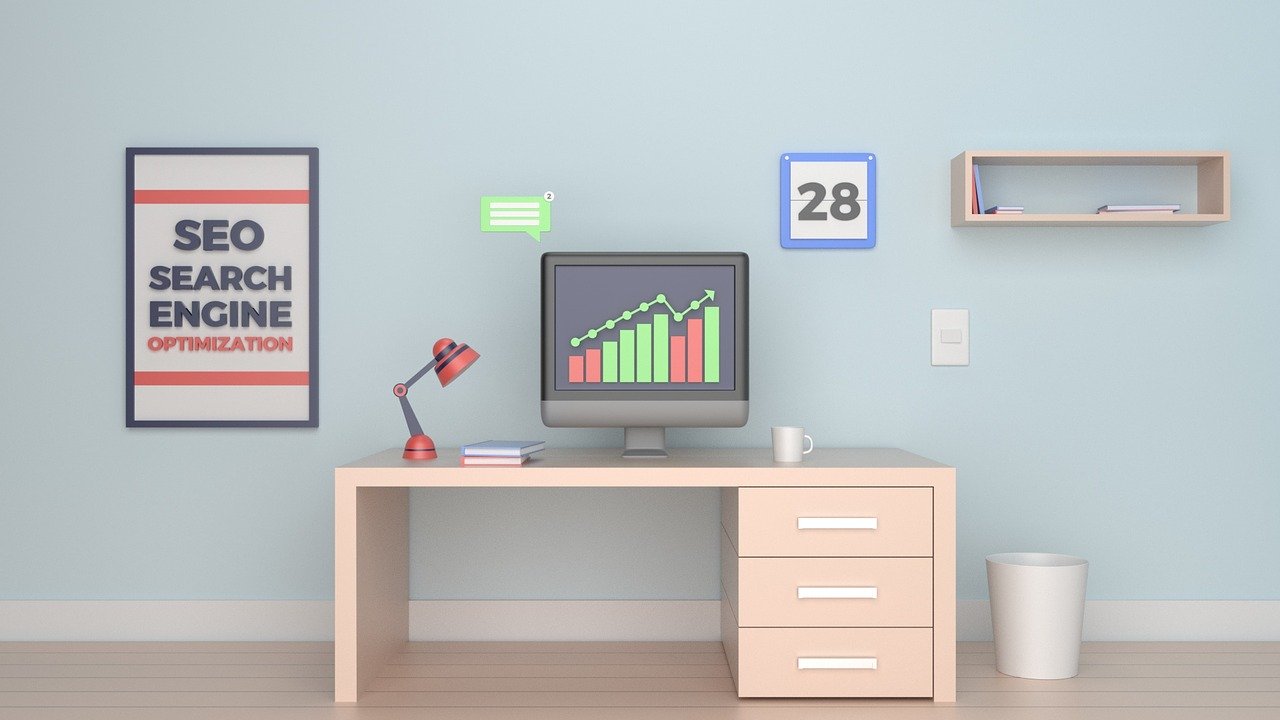 SEO plays an important role in optimizing the site for the Search Engines to look into your store and learn more about your business. After you've set up your store and made it live it becomes necessary to follow the SEO best practices to rank your store on the Search Results and generate traffic to your store.
For on-page SEO, You must add proper Meta Title, Meta Description, Image Alt-Text, Name Images Properly of the Products and Submit an updated Sitemap to the search engine.
For off-page SEO, You must add backlinks of high ranking sites to your store. You must also keep checking links and if you find any broken links fix it asap. You can make use of our SEO Doctor App – It is specially built for finding and fixing SEO issues along and comes with much advanced features.
8. Analytics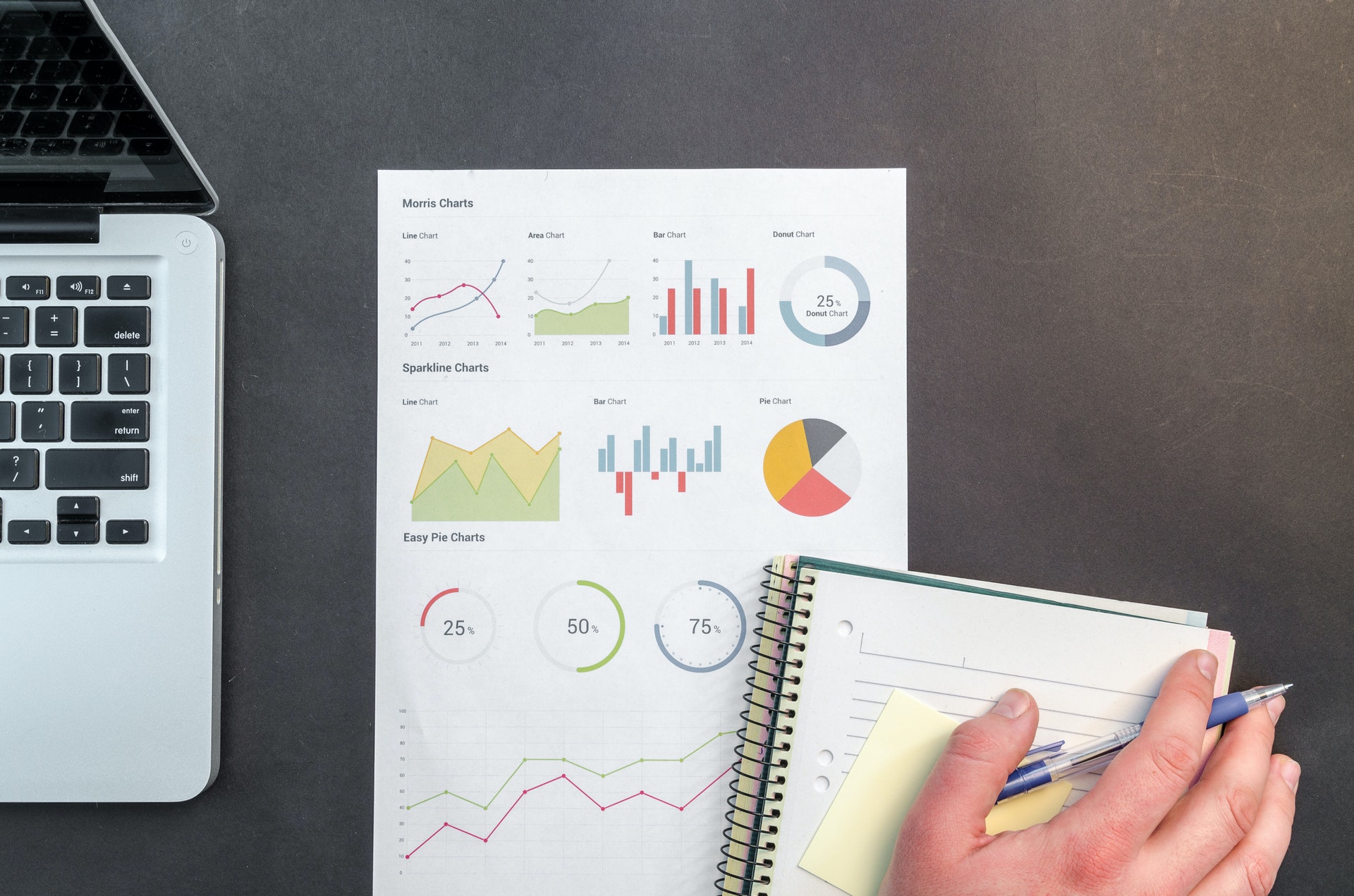 Setting up a Google Analytics Account is important to track your websites performance in real time. Google Analytics is the best tool for this and provides lot of information about the same.
With the analytics account setup and linked to your store, you can understand what is working and whats needs improvement in your store. Track the behavior flow of your site.
You can setup funnel Analytics and track your target audience go through a step-by-step flow/funnel to make a purchase on your site. Not just that you can track Email Marketing Funnels, track Social Media Analytics and do much much more…
9. Videos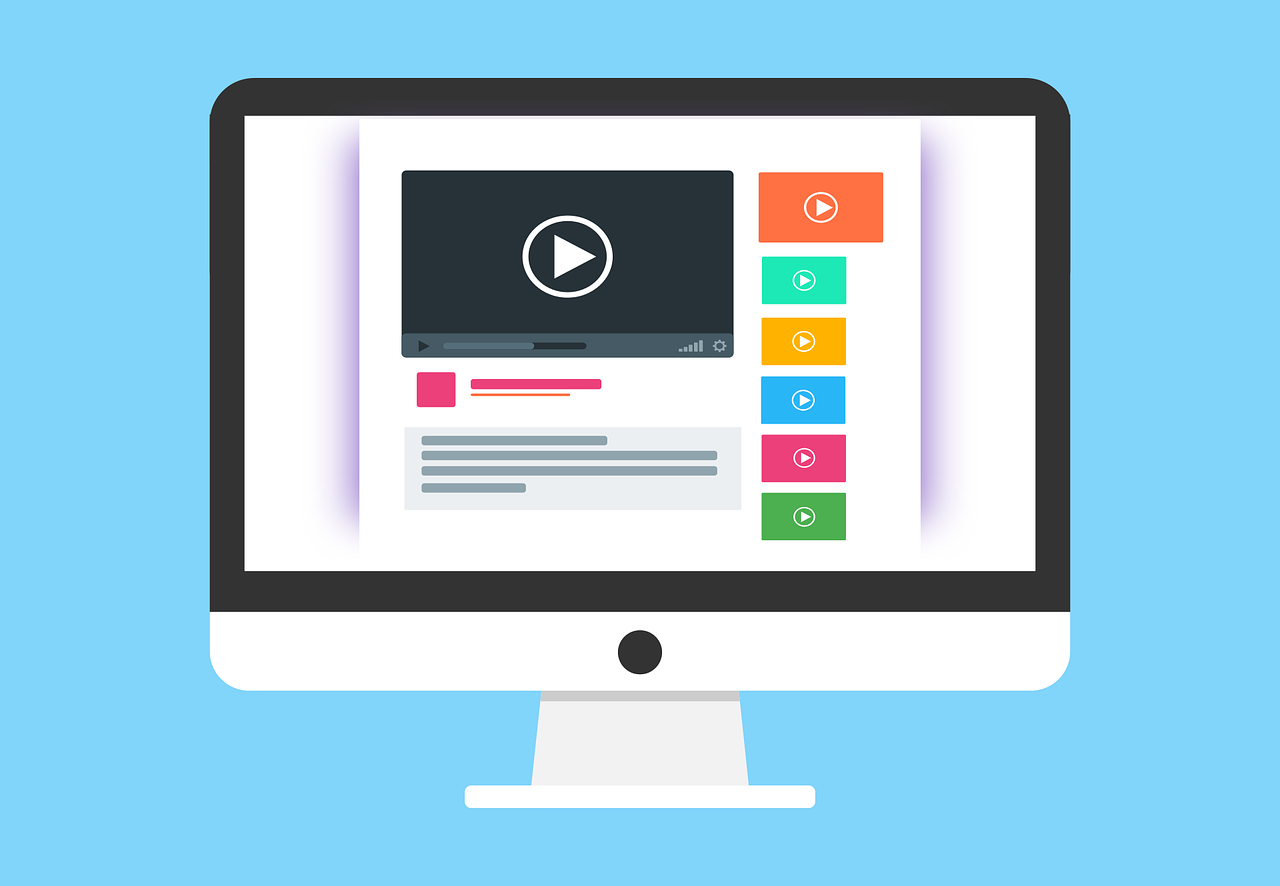 Get better customer engagement by providing an explainer video to your audience and save their time to get things done right away. Short Explainer videos are of great use and are easily understandable by all age groups.
Video Guides are a great way of engaging and interacting with your audiences
Checkout webdew they are the masters in making awesome professional Explainer videos that can be viewed by a variety of audience coming to your site and make it easier for them to understand better rather than referring to the complex documentation.
They provide videos of various styles ranging from Typography, Whiteboard Animation, Graphic Animation, 2D Animation, Character Animation, Infographic, Line Art, and much more…
10. Product Photography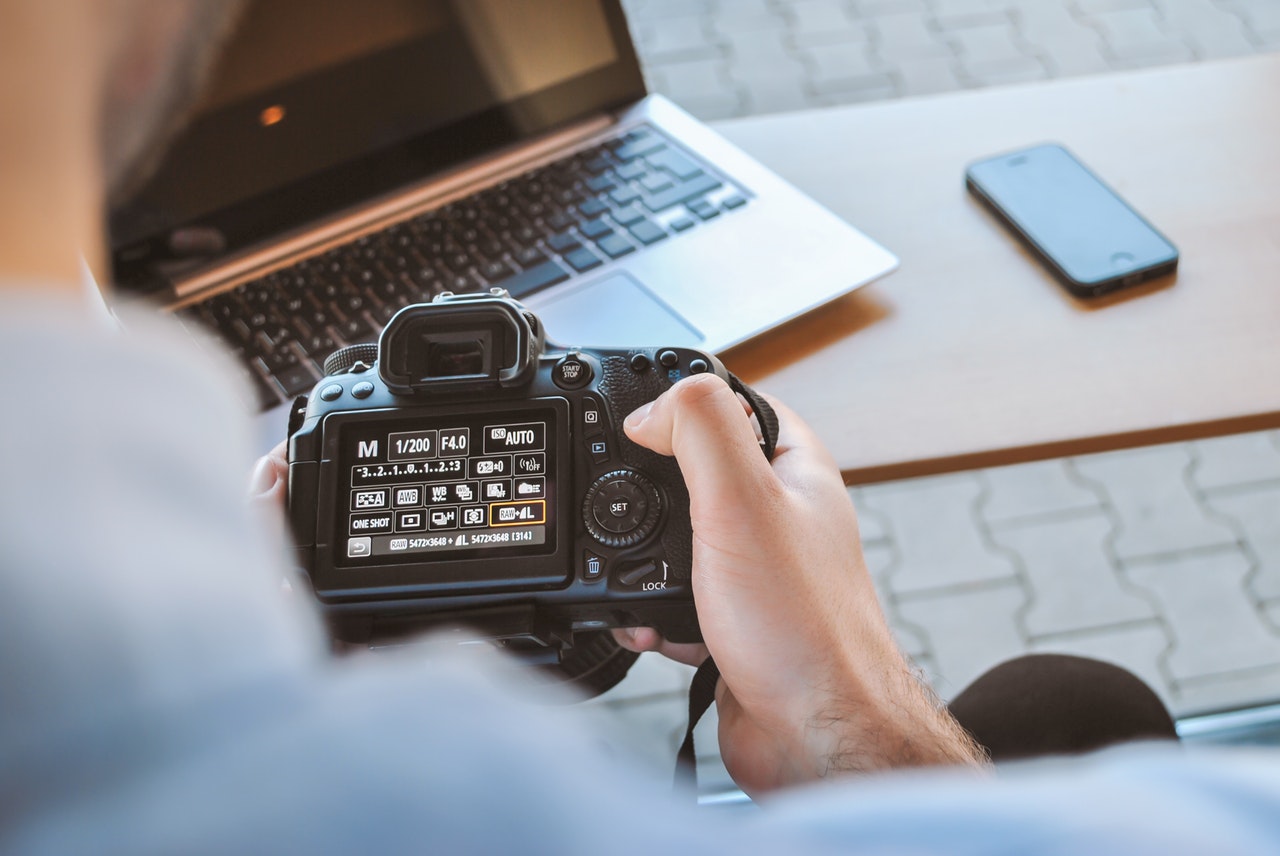 Using High Quality Images is essential to ensure you are making products enticing to your visitors. People visiting your site must see a clear image of your product or else it sends a message of unprofessionalism.
You can hire a professional photographer if you have a large collection of products. Or you yourself can take photos from your phone or a camera and upload it to your store. Make sure the Background is white, Lighting is proper and the product is fully visible in the image.
Hope you liked the tips and have followed them for building a successful Shopify Store. Do you have something to share with us? Comment Down below and lets get a topic discussion going.