Shopify SEO guide to grow your store's organic traffic and sales.
Listing an eCommerce Strategy for your business should include a comprehensive SEO strategy that also ensures you get a good amount of quality traffic to your site. This is important whether you're listing your product on Bigcommerce, Shopify or any other platform.
As you may already know, Shopify is a huge platform for retailers looking forward to growing their online businesses. Apart from the set of some great built-in features, Shopify also has an amazing SEO functionality.
Here are some tips which can be put into use to optimize your Shopify store, boost the speed of your site and help it attain a good standing.
Also Read: Top 10 Best Shopify Apps for Product Feeds [Compared]
Now, let's dive in…
Pick the Most Fitting Shopify Theme
Appealing to your customer should be on your priority list. The content or the deal you are providing won't matter if the whole user experience is undermined.
People would prefer web pages that have a more clean and organized look rather than a web page with cluttered items on the screen. The user experience you are going to provide to the customer would definitely matter in the long run.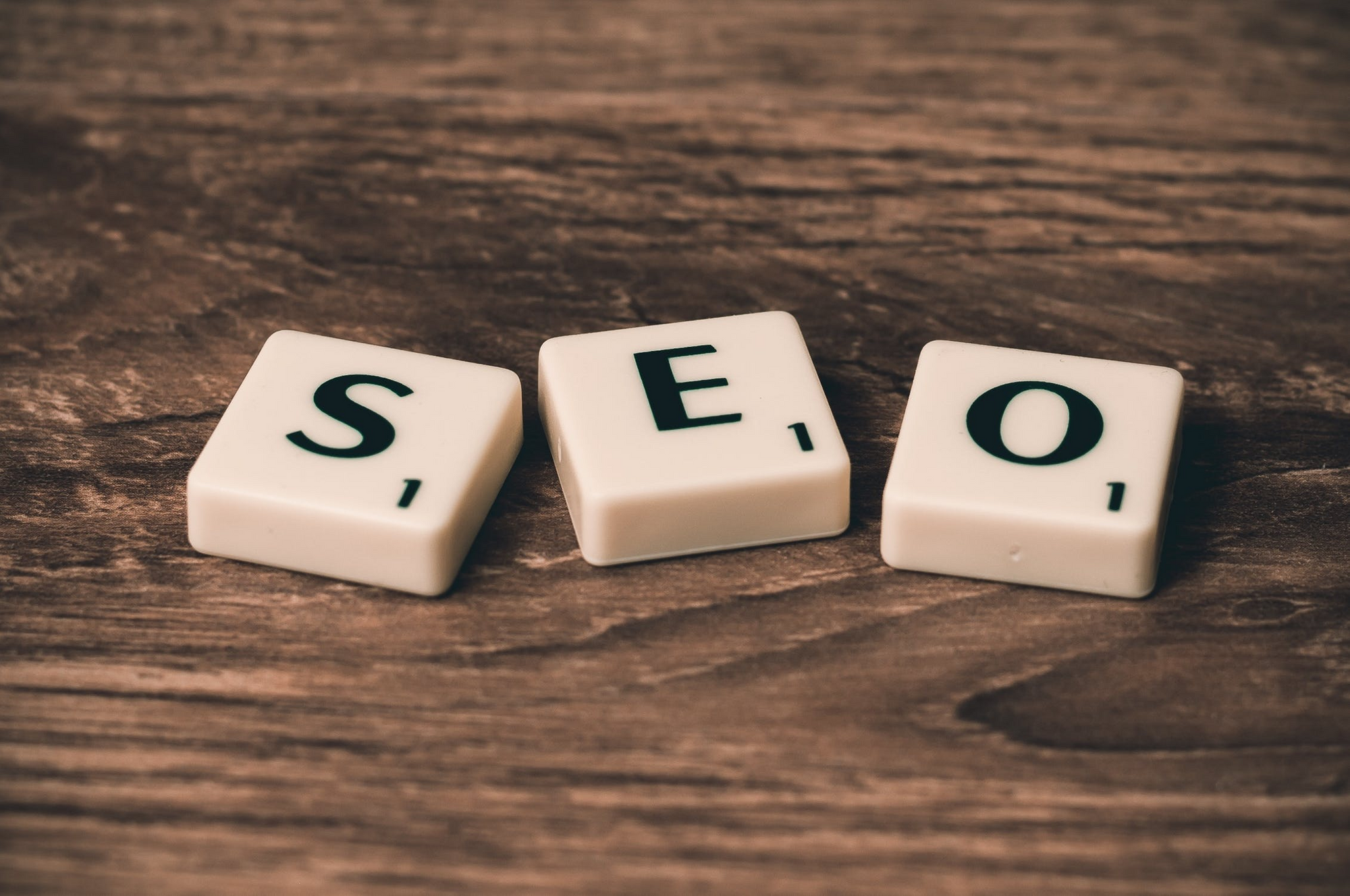 Boost the Speed of your Online Store
Remember, the theme you are going to use should not be too heavy or unhandy. Some themes look pleasing but are heavy. This can affect the loading speed of your online store. The longer the loading time will be, the more users will walk out on your page.
Even the search engines prefer pages that have faster loading time and websites which load faster. Having a fast loading site would enhance your SEO by making you rank faster.
You can refer to this blog post on how long it takes for a content to rank.
Check the load speed
Tools like PageSpeed Insights can be used to check the loading speed of your eCommerce website. Even after your website is fully operating on a daily basis, you can maintain a regular check on the loading speeds and resolve the issues. If the load speeds are slow, a good customer would not want to revisit your website.
Compress images
A site may slow down as a result of large images. That is why there are apps like the SEO Doctor that has compression ability to reduce images on your site to an appreciable level to ensure your website loads faster. It does this by identifying all large images on your site and then gives you the option to compress them to suitable sizes in one button click.
The app also adds ALT texts to images. If you don't know already, search engines require alternative text to make meaning of images on your site. Adding ALT texts to images is a good way to improve your Google image search ranking.
Apart from compressing images on your site, the app also detects and fixes all SEO-related problems on your site such as 404 errors,
Use Accelerated Mobile Pages (AMP) format
Another way to accelerate the speed of your Shopify site is by using Accelerated Mobile Pages (AMP) . AMP is a format that shows insanely fast loading version of your website if it is searched on mobile. If you have to use AMP with Shopify then a third party application like RocketAmp needs to be used. This is a paid application but it's surely worth the money you are paying.
There are free apps like ProductStories that can do more than just converting your product pages into the fast-loading AMP format. Despite the powerful AMP converter, this tool allows you to create floating Story Widgets for every product page that will load the AMP format of the page.
Additionally, you can give your customers the option to buy directly from the shoppable widget by simply clicking the CTA button that will direct the customers to your store's checkout page.
The overall outcome of having fast-loading AMP product pages indexed by Google with their AMP version will impact your Google search rankings, increase the CTRs, and eventually lead to better conversion rates.
Submit your Online Store's Sitemap to Google Search Console and Bing Webmaster Tools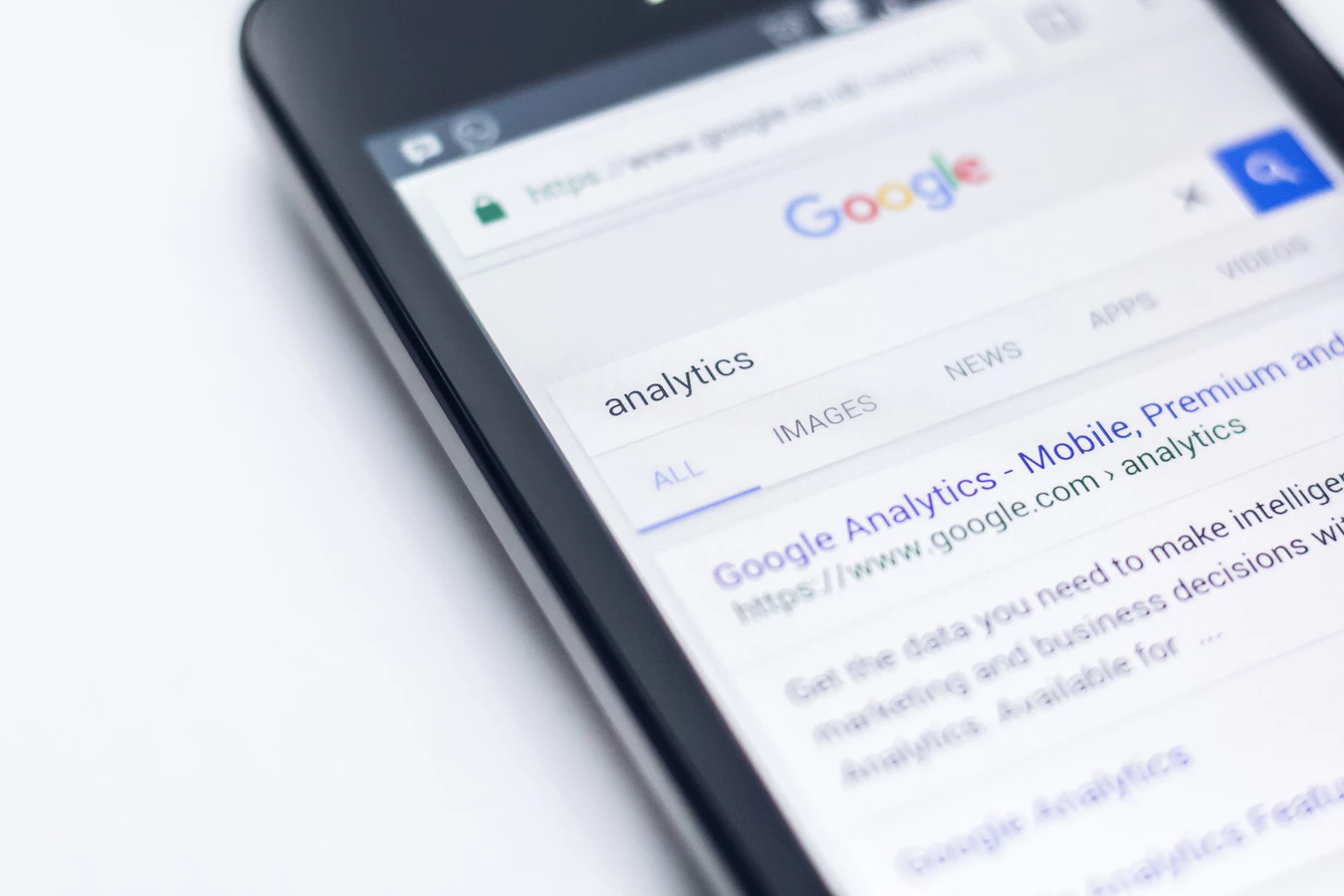 Search engines like Google, Bing, etc need to crawl your site to enable them index your site in order for them to show your product or site when a shopper makes a search query. To help search engines to do this, try and get your website registered with the Google Search Console and the equally momentous Bing WebmasterTools.
These giant search engines will basically bring your website online and will ensure that it is crawled and indexed to ensure your site appears in search engines result pages.
Getting a Shopify website registered with both Google and Bing Webmaster Tools is pretty easy. Here are the links for both the processes:
Shopify store's sitemap needs to be submitted to Google Search Console and Bing Webmaster Tools
An XML sitemap of your Shopify website has to be submitted to both services (Google Search Console and Bing Webmaster Tools). XML Sitemap is basically the roadmap of your website which leads Google to all your important pages. It contains all the links and the titles of your online store. It gets updated automatically when you add a new product or any category in your Shopify store. Sitemaps will ensure that your website gets indexed rapidly.
Once done connecting to the webmaster tools, you can use the SEO Doctor to generate a sitemap and see the live statistics of reports and metrics of the submitted links to webmasters.
You can also refer to this useful blog post on how to submit your Shopify website and Sitemap to Google.
Exploring Keywords to Target for your Niche
Keywords are a great part of content and SEO. Your shop ranking can surely and easily be optimized to rank for particular keywords if you use appropriate keywords on your web pages and content blogs.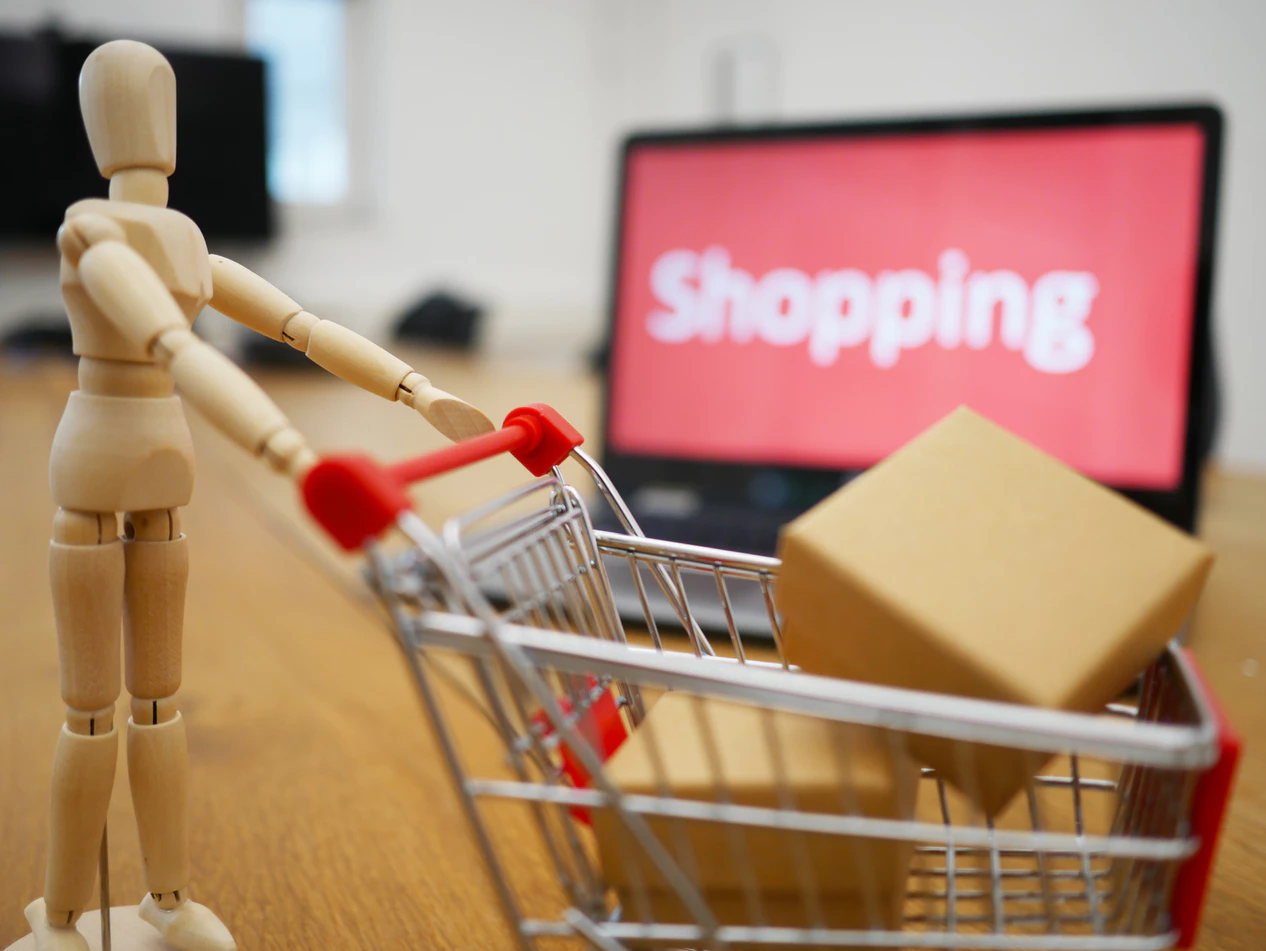 You can refer to this blog post on how to research keywords for Shopify store.
You just need to determine most of the terms which are somewhat related to the products listed on your website.
Determining the search terms also known as keywords is where people get a little panicky. Think about what the customer would enter into the search bar while trying to find the product that you are selling. Finding the right keyword isn't much difficult. You can search for forums or subreddits associated with the products. Also, thoroughly search the social media for hashtags related to the products.
There are also keyword research tool like Keyword Tools and Neil Patel's Keyword Checker.
Implement canonical tags
Canonical tags make sure that your online store does not have similar content on the same page.
When you have a huge carousel on your website and the user wants to find a specific item, he/she can either sort the items or use a filter. So, the user is basically on the same product page but with another URL. Sometimes, search engines interpret it as duplicate content.
Here, you can use a canonical URL as it points towards the original product page. You would not have to worry about dealing directly with canonical tags as Shopify automatically handles all these.
No empty or unoptimised meta description
So, what basically is meta description?
Meta description is a short summary of the web page. It generally appears beneath the blue coloured, clickable link in a result page of a search engine.
If your meta description is composed in a competent style, then it may boost the clicks to your online store. This will further lead to an increased clickthrough rate (CTR) of your page. The CTR of a page affects the ranking. Hence, the meta description has a big role in scaling up the rank of your page.
One thing to note while writing the meta description is that it should be as precise, short and to the point as possible. Meta Descriptions should not be very lengthy. Using your target set of keywords in the meta description helps you a lot in building authority and helps you increase your page rank.
Here is a quick trick to get more CTR:
Mention these keywords – Free Shipping, Fast Delivery, On Sale, etc. in your meta description which would help you, in turn, to get more traffic as these are one of the most highly searched keywords on search engines.
Adding alt text to Shopify product images
Not only the keywords on your website are viewed by search engines while indexing the website, but the images are viewed too. The images can add great relevance to the page.
The alt text or the alt tag is used for the following reasons:
The search engines take help from them to understand the content you have placed on your website.
These alt tags help screen readers to provide a description of an image which further helps the visually impaired users to understand your website.
A description of the image is displayed if it fails to load.
Editing an alternative text on Shopify is quite simple.
First, click the product name that you want to edit.
Hover over the image of the product and click ALT.
The alt text can then be added or edited in the "image alt text" text box.
Finally, click on done so as to save the text.
As stated earlier, the Kudobuzz SEO App is also useful in adding ALT texts to all your images on your site.
Remember to Configure and Use Rich Snippets
Rich snippets play an important part in determining how your website functions in a search result. Rich snippets are basically visual clues regarding the content displayed on your website.
Adding rich snippets to a Shopify store is quite a simple task. You can either add data markup code directly to your Shopify templates or simply use a rich snippets application. There are many such applications available on the Shopify app store.
Adding Blogs and Content
You're probably wondering why you need a blog on an ecommerce platform. Blogging can surely become a reason for the success of your online Shopify store. The good thing is that Shopify already has some embedded tools which are enough to cater for your blogging needs. However, it is not as good as WordPress.
Blogging is a marketing strategy that tells your customers that your brand is still around providing value to people. It also serves as a vehicle in telling your customers about new arrivals, new trends or just a features of your products. People like to read about the product they are going to buy. People usually research on products before they make a purchase. So, if you have a blog ready on your website then you get to keep the traffic. Also, it's pretty easy maintaining a blog on Shopify. Not much work is needed as all the tools like image inserting tools and tools for managing scheduled posts are already available on Shopify.
Shopify even allows you to manage the comments on your blog post. You can simply disable comments or put some moderations.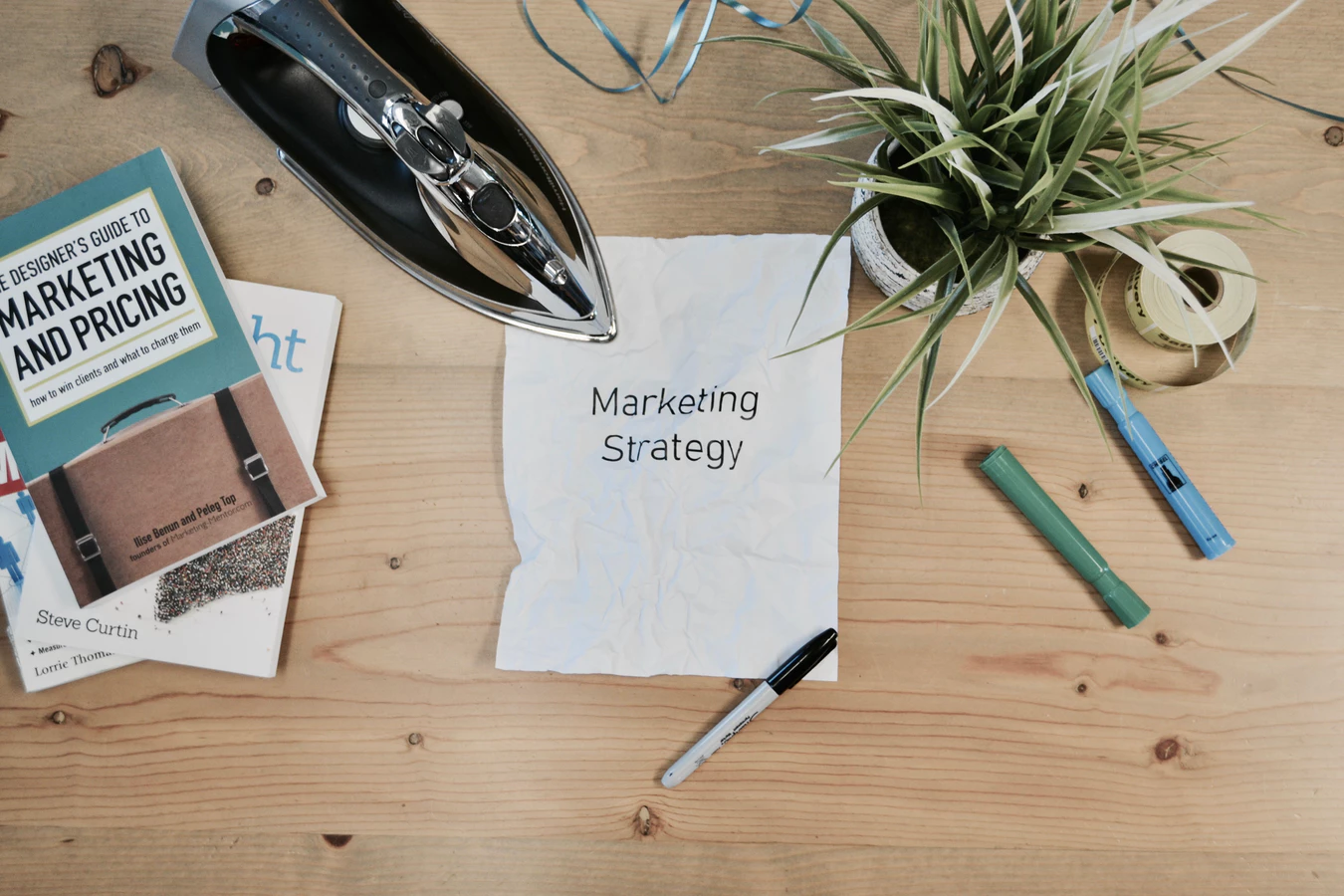 Build Decent Backlinks to Your Website
Building backlinks would help your website in gaining organic traffic. Now remember, these links should be of some authoritative website as it would speed up the ranking process.
Getting a good backlink is also important. For this, you would have to convince the other site owner what benefits he would get out of this deal. You would have to prove that your website or your content is highly relevant and unique.
Search engines have increased their security and they have started paying more attention to some suspicious backlinks. So, make sure that the backlinks you build are not shady at all. This would also strengthen trustworthiness.
Inclusion of Analytic Tools
Just building your online Shopify store is not enough, you need to think about growing it. And for growth, you will have to maintain a check on how your store is performing online. From the number of visitors you got to the behaviour of the visitors, you will have to keep track of everything.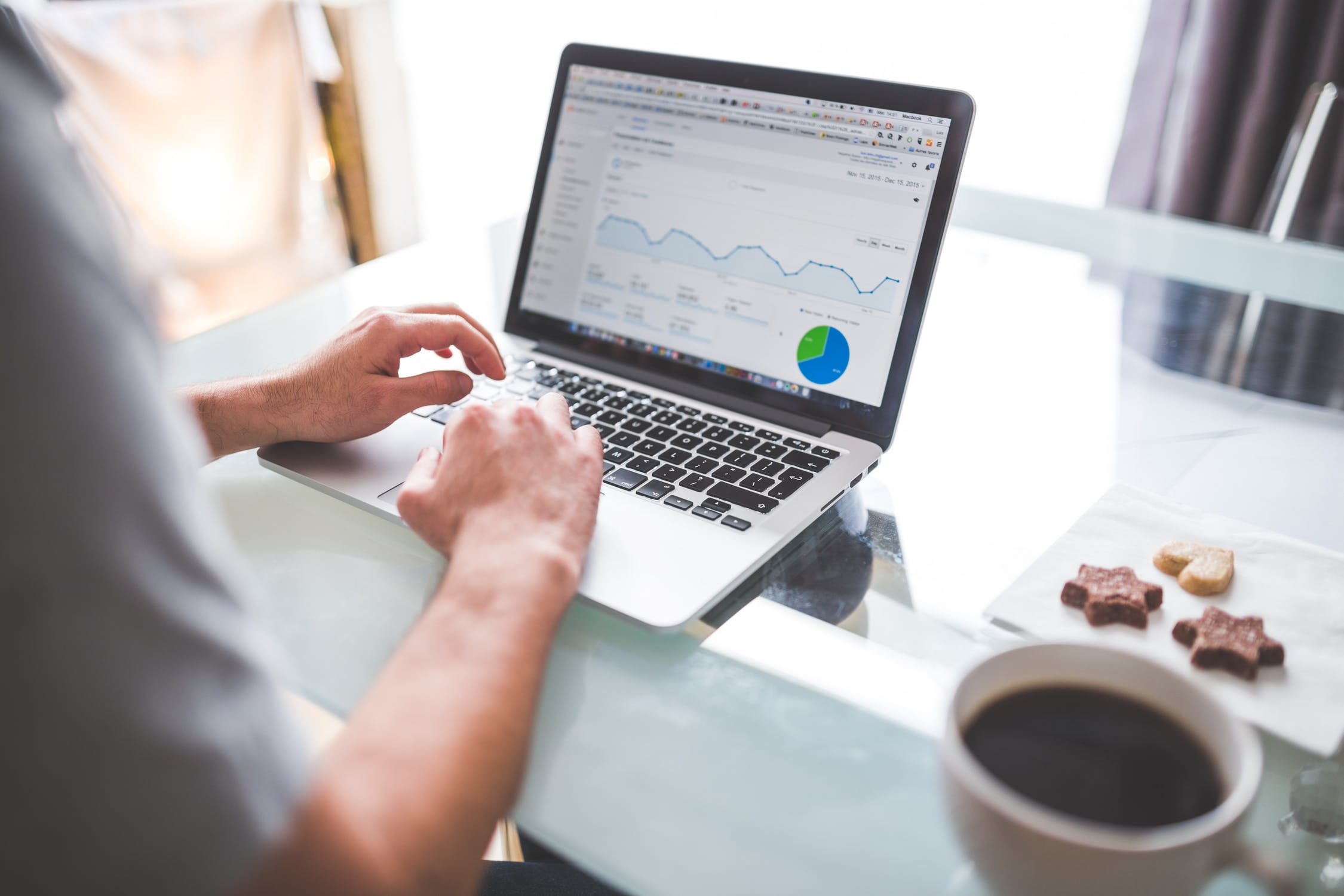 For this, you will have to integrate or include Google Analytics and it is not so tough as Shopify already has this feature. There is a Google Analytics section in the admin panel. There are also a host of other analytics tools that can help you track your performance.
Conclusion
Running a successful eCommerce business requires implementing the right eCommerce strategies to enable you outsmart your competitors.
Hopefully you get the gist and will implement the pointers on this article to send prospects directly to your online store.
You can try out the SEO Doctor app for free. Install Now.