You have a Shopify store and you want it to reach the maximum audience by gaining maximum traffic and generating maximum sales.
Yes..That's Great, but do you have ticked all the items in the pre-SEO checklist before moving to the SEO part? Is your store ready to handle visitors?
Also Read: Top 10 Best Shopify Apps for Product Feeds [Compared]
In this blog post, we are going to discuss various factors that you must consider before getting into the Shopify SEO. That would make your store ready to attract more customers.
Just using a free Trial Plan on Shopify can't let you grow further and you're stuck with limited resources for a limited time.
If you've made your decision to run the an Online Store then you need a Professional looking store which gains trust of the visitors to turn them into your customers.
You can go with any of the paid plans it doesn't matter as far as your needs are taken care of and your store is running fine. Checkout their pricing.
Use a Top Level Domain for your site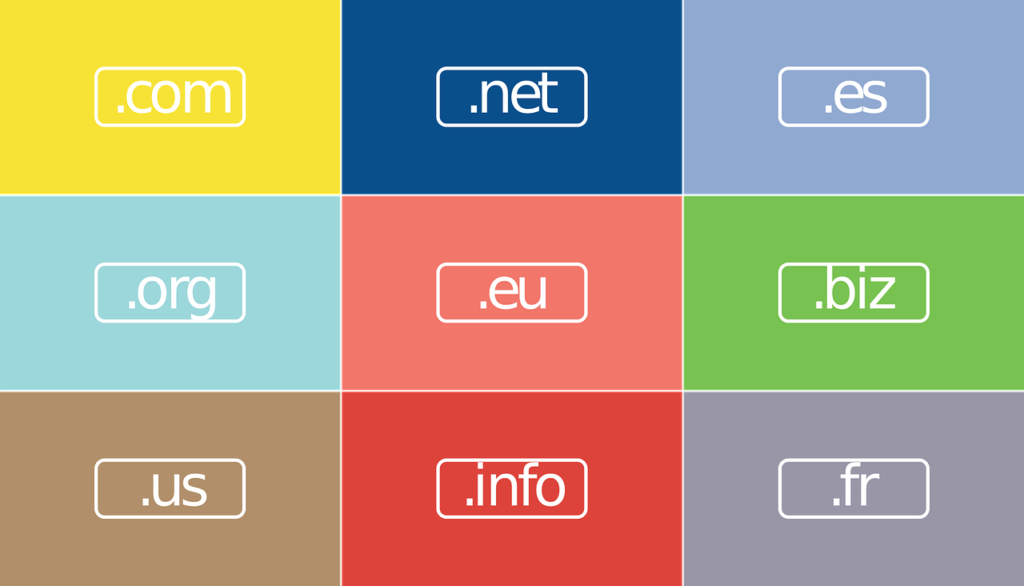 A domain name is the Identity of your site if you are using a free Shopify store then you might me having a domain name like Timsonlinestore.myshopify.com, now the name doesn't sound professional as it contains "myshopify" in it.
You must consider buying a professional domain name that would make your store look professional and genuine. You can check out any of the domain name registrars like Namecheap, GoDaddy, Google Domains, etc. and get a domain name at a cheap price.
After you've bought a name for your store, connect it to your site by visiting this Domain name connecting guide.
Secure your store with SSL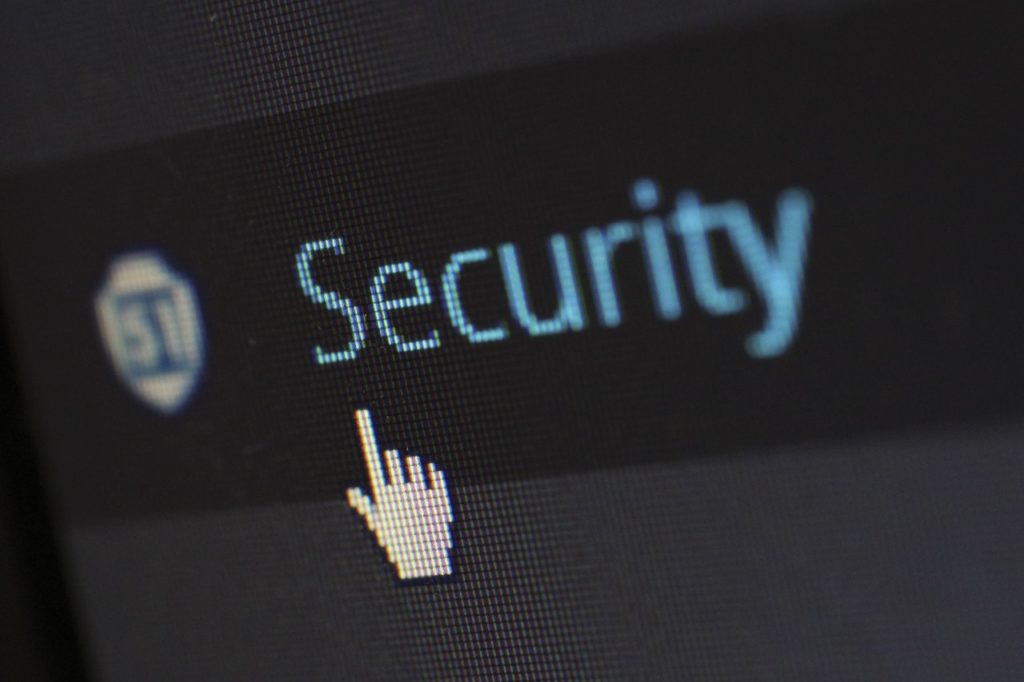 SSL is an encryption-based security protocol. It ensures data security with encrypted links between the Server and the host machine, i.e a secure link between the Website and your browser.
SSL is activated by default on content hosted on Shopify's .myshofify.com domain, but if you have your custom domain bought from any other domain registrar then the SSL certificates for your store will be activated after you've done setting up the custom domain.
Make your store Mobile Friendly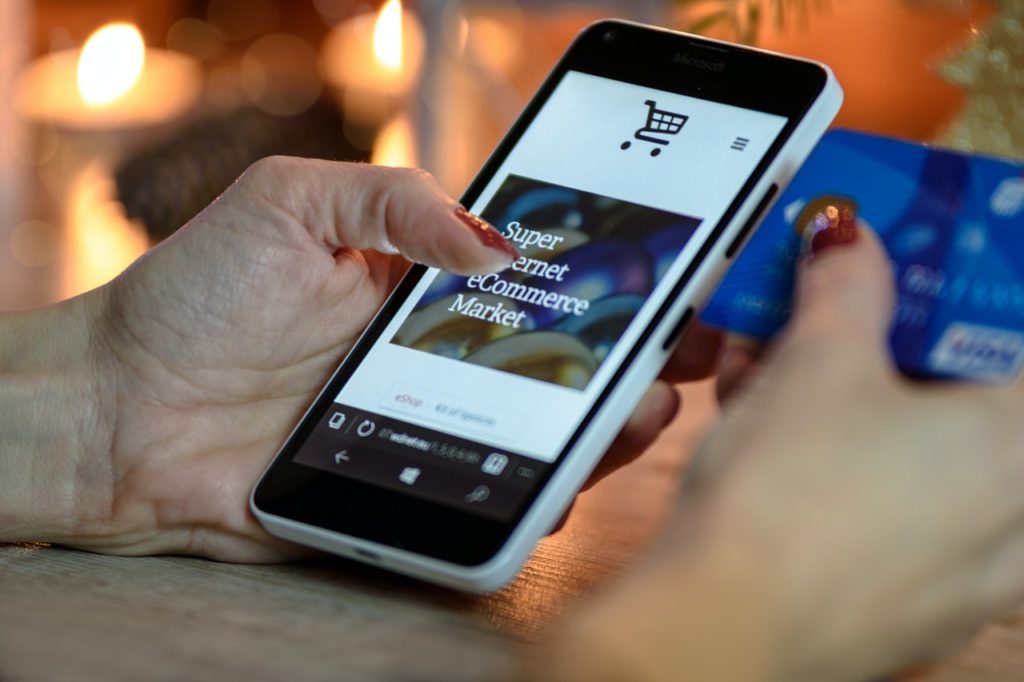 You would want your store to be accessible on mobile devices as the majority of the internet users have smartphones.
If you are using a Shopify theme, make sure it's mobile-friendly and responsive. You can test your webpage with the free Google's Mobile-Friendly Test tool
Most preferably you must move on to a paid theme checkout various Mobile-friendly Ecommerce Website Templates on Shopify and choose the one that suits your site the best.
Make sure you have adequate content in your online store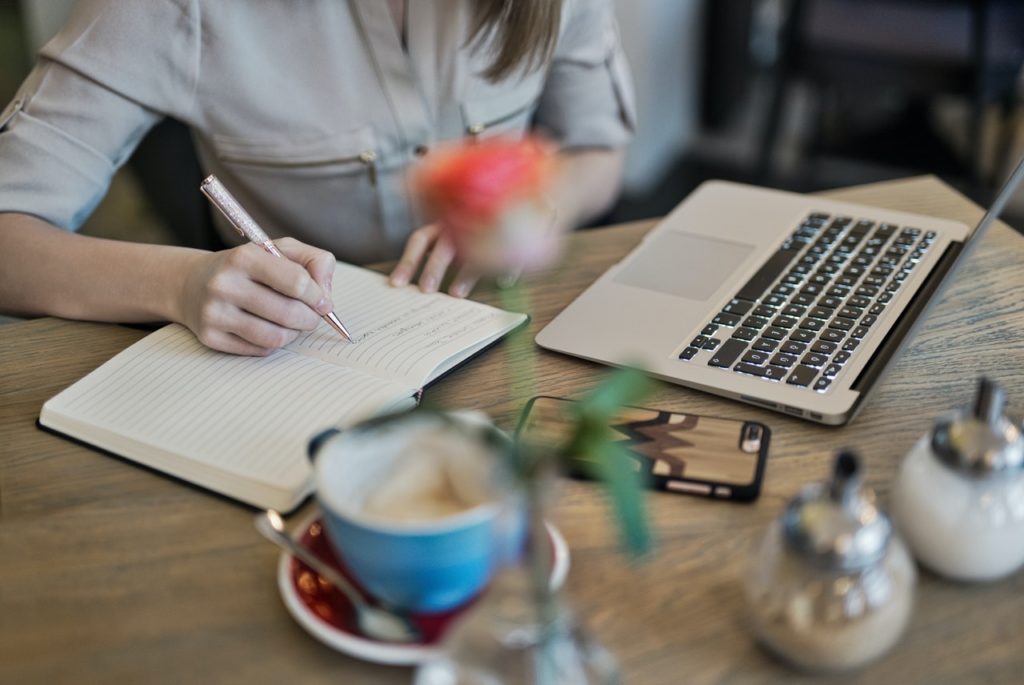 Have you thought why you tend to search for items most preferably on amazon and ebay?
The answer is clear, amazon and other top sites have a pre-defined structure of the things on sale and all the important specifications are mentioned beside the product. Allowing the user to get what they were looking for.
Thus, keeping the content adequate and precise focusing on the important specifications will help users acquire the details they were looking for and may buy the product as well.
Use Good Quality Product Images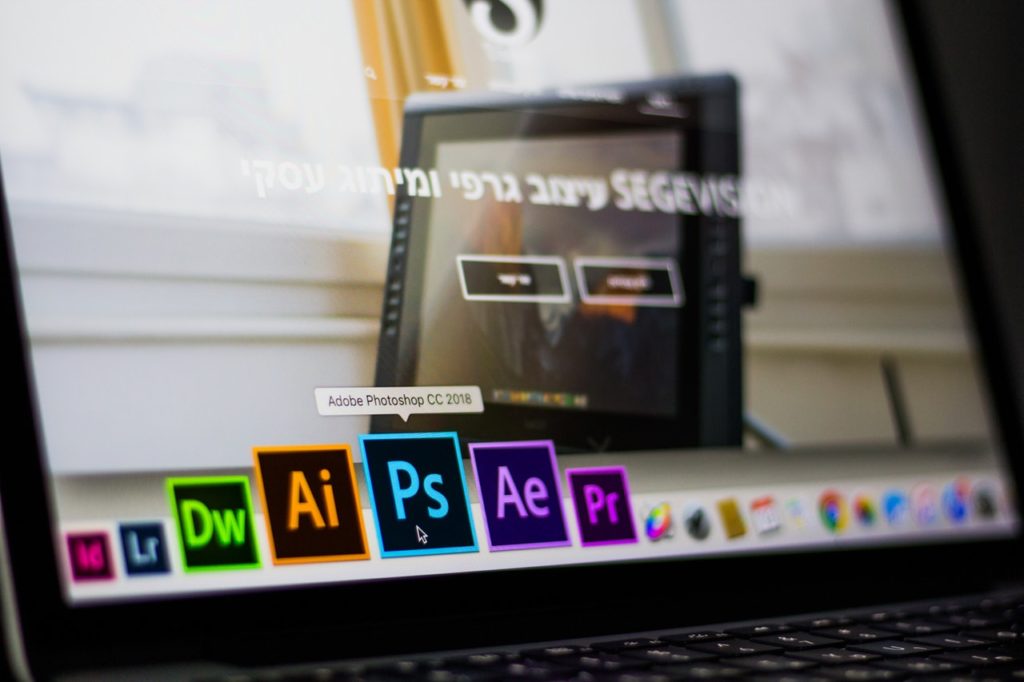 Who does not like High-Resolution images of the products they are searching for? Having a Good Quality product image enhances the product's overall look and attracts the customer's attention in that product.
You yourself can capture images and upload by doing some photo editing with software like Adobe Photoshop or can try other free online alternatives like Pixlr and Photopea.
These were some of the factors you should keep in mind before starting with the SEO of your Shopify store.
Visit SEO Doctor ‑ Sitemap & 404 app in the Shopify Store it takes care of all your SEO needs. It will identify and fix all SEO issues that you need to fix in order to help increase your store's SEO rankings and traffic.